Free Shipping
Ordering a custom acrylic, crystal, glass, or plaque award is now easier than ever when shopping directly with awardsforless.com.  All orders from awardsforless.com will ship anywhere in the U.S. 48 continental United States absolutely free.  That means you can feel confident that you're getting the exact award you need without overpaying for shipping and handling fees.
Shipping Cost
Not only do we have Free Ground Shipping on all of our orders, we do offer expedited shipping for users who need their awards quickly.  When shopping with Awardsforless.com, shipping costs are determined by contacting UPS real time to determine their price based on the products in the shopping cart and the destination zip code.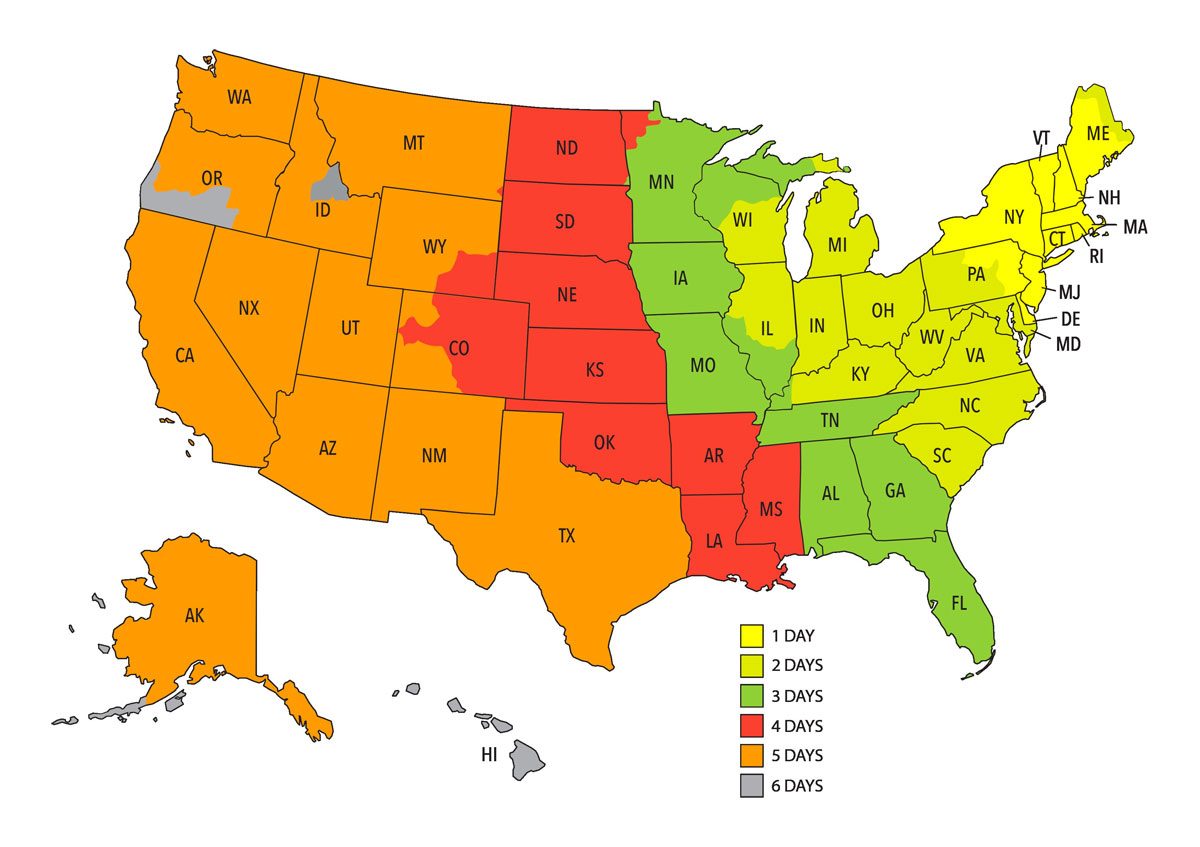 UPS Shipping
When we ship from AwardsForLess, we typically use UPS Ground Shipping.  Depending on when you place your order, you can expect to receive it in 7 business days, depending on where the shipment will be.  Please see the UPS Ground Shipping Map to determine how may days it will take to ship from our Cleveland, Ohio facility.